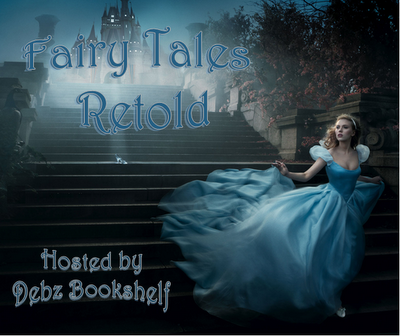 What: 2012 Fairy Tales Retold Challenge
When: 1 January – 31 December 2012
Who: Debz (Debz Bookshelf)
Rules: Pick a reading level and read the required number of books. For details, go here.
~~ & ~~
As much as I would like to a a "Princess" (12 books), I'm only signing up to be a "Peasant" (3 books).
Potentials:
A Curse as Dark as Gold (Elizabeth C. Bunce)
My Fair Godmother (Janette Rallison)
Before Midnight (Cameron Dokey)
A Kiss at Midnight (Eloisa James)
When Beauty Tamed the Beast (Eloisa James)
I will track my progress on my Master Challenge List here.
Note

: Due to the excessive amount of spam, I've added a password plugin. Please don't let that discourage you from commenting.